Poptropica English Andalucia
Makes learning English an unforgettable adventure!
Poptropica English is a six-level primary series designed for pupils that need to learn at a gentler pace. Through a world of exciting stories, adventures and quests, Poptropica English engages pupils like never before. The unique combination of beautiful in-class materials and fun-filled online content, including the Island Adventure Game, creates a world of excitement and adventure that kids won't want to leave.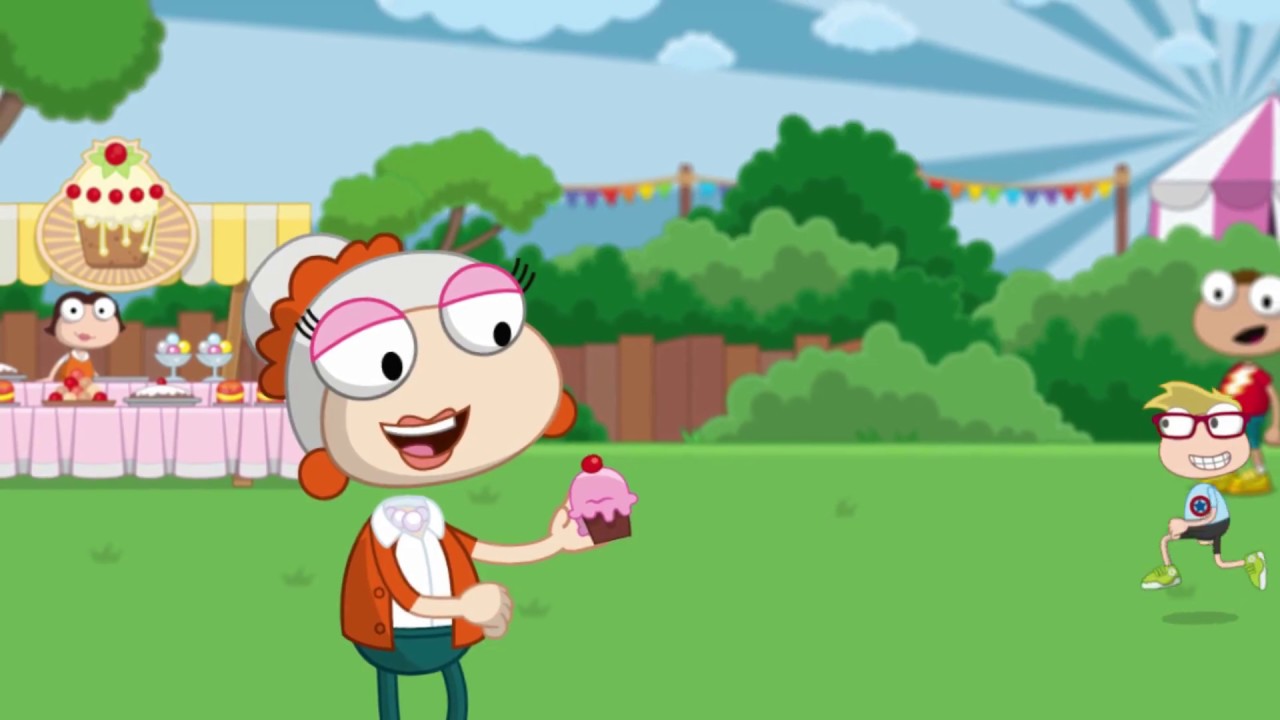 Play