Focus - Special Edition for Bachillerato
By Sue Kay and Vaughan Jones
Focus on your real goals!
Focus is a flexible Upper-Secondary course that prepares and motivates students for their end-of-school exams or other relevant tests.
Clearly structured units with sections that focus on each skill engage and motivate students to learn. Topics, texts and tasks ensure students' engagement both intellectually and emotionally, every exercise is relevant to students' lives providing frequent opportunities for personalisation.

Language is brought to life through grammar animations and functional conversation videos that illustrate concepts in anapproachable way.

Digital tools such as eText and MyEnglishLab help students address their weaknesses and build on their strengths, so they know where they stand in relation to their learning objectives.

Complies with the Reform content requirements and provides Extra Practice Worksheets and Projects with activities exclusively developed for the new curriculum.

Focus: MyEnglishLab provides interactive activities and powerful online tools to get the most of the course outside class, providing learners with instant feedback and automatic marking and teachers with diagnostic tools.These tools help teachers to see how students are progressing and identify which areas need extra attention.
Focus: eText features great digital content delivered online to any device or downloadable to a tablet. It includes all the coursebook material with integrated audio, extra web links and great interactive activities with immediate feedback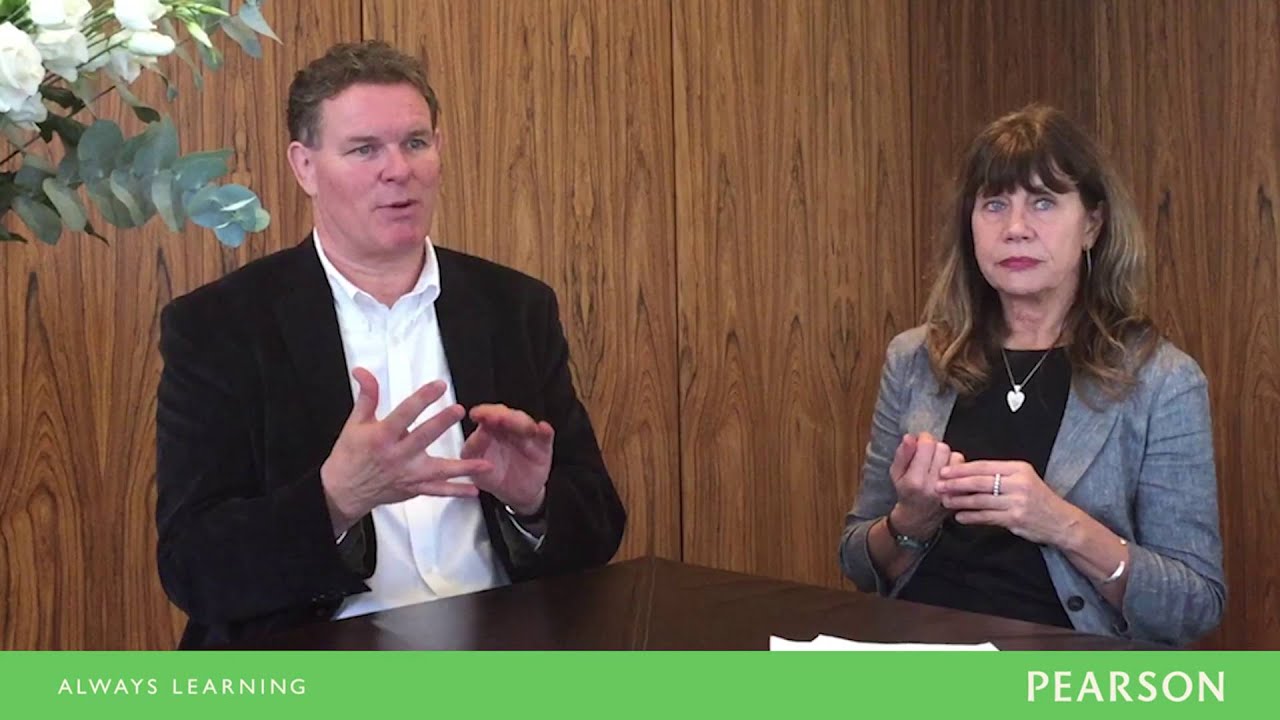 Play